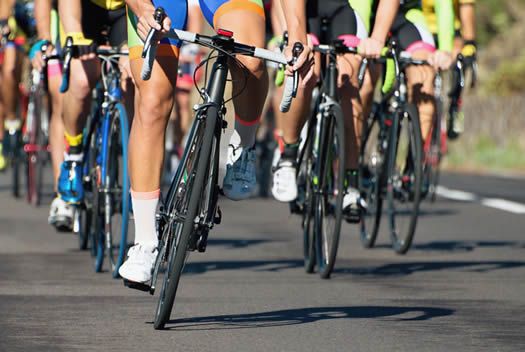 Cape Town Cycle Tour Weekend Offer
Stay at The Westin Cape Town from R2 600 and start your race without any hassle.
Conveniently located less than 1 km from the race start which makes for a stress-free line up on the morning of the race. After the race, cool off in our outdoor pool, relax and rejuvenate at the beautiful Heavenly spa, or enjoy a delicious lunch or dinner off our Superfoods menu.

Two Ocean's Marathon Weekend Offer
The Two Ocean's Marathon weekend promises to be an exciting time in Cape Town with the world's most beautiful race. The Westin Cape Town is conveniently located with direct access to the Two Oceans Race Expo held at the CTICC and only 12km from the race start.

Feel refreshed on race day at The Westin Cape Town, from R2 300 single occupancy and R2 650 double occupancy per night.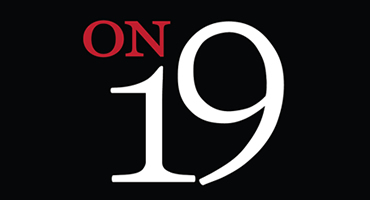 1ON19 Dinner Series
At the Ceiling of the City, we explore culinary delights in an event of sheer Epicurean Edutainment. ON19's Executive Chef displays the versatility of Mother Nature by presenting a 5-course meal focusing on One Single Ingredient paired with One wine Cultivar.

Our 1ON19 2018 Dinner Series view here