Heavenly Spa by Westin Offers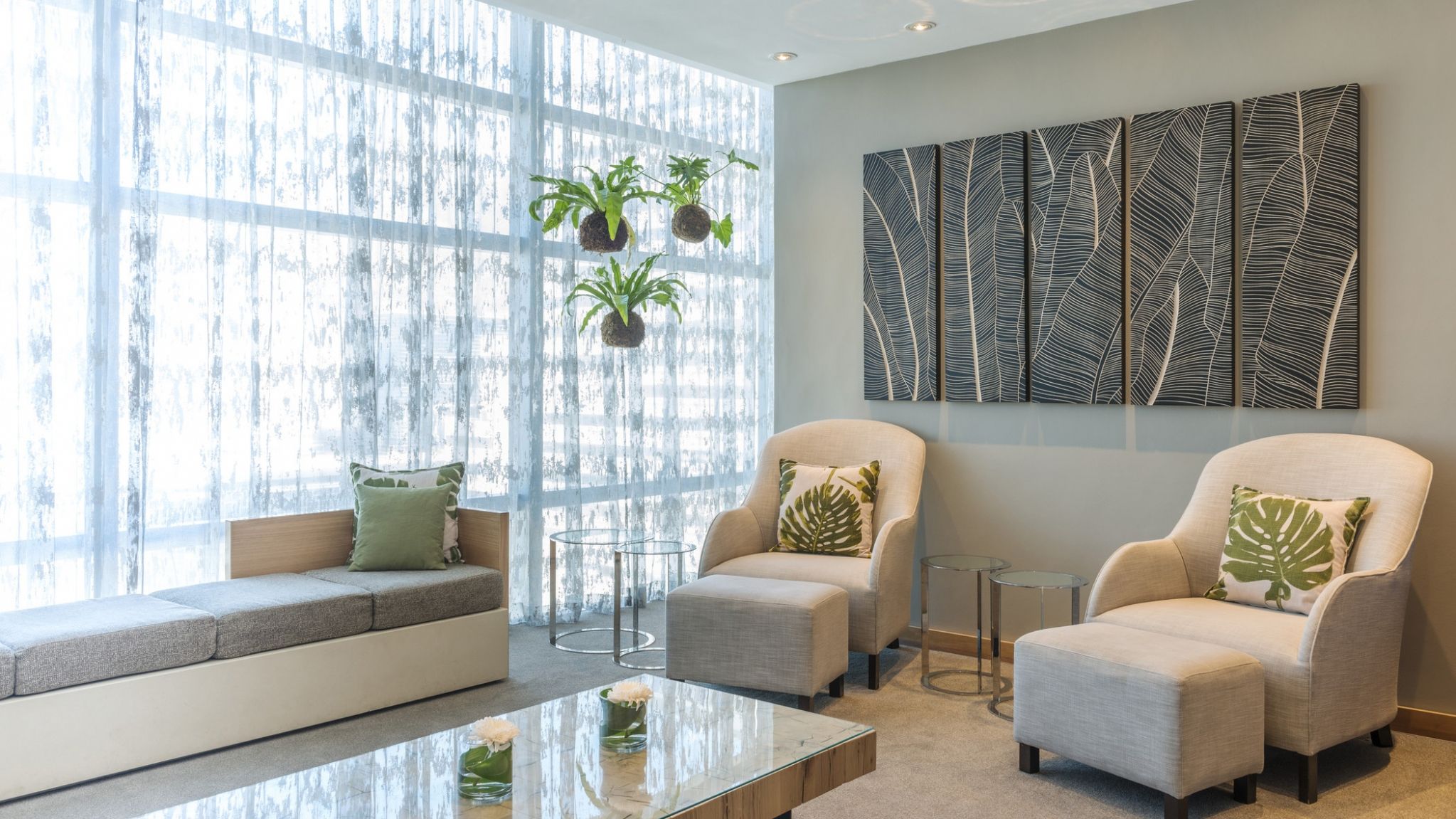 Heavenly Winter Package
Discover a natural paradise at The Westin Cape Town with our Spa Accommodation Package. Whether you seek relaxation or invigoration, our Heavenly Spa by Westin® offers a menu of services for deep revitalization - ensuring that you leave feeling better than when you arrived.
May Spa Special Offers
Indulge in one of our Heavenly Specials this winter, at Heavenly Spa by Westin, which will leave you feeling refreshed and revitalized.