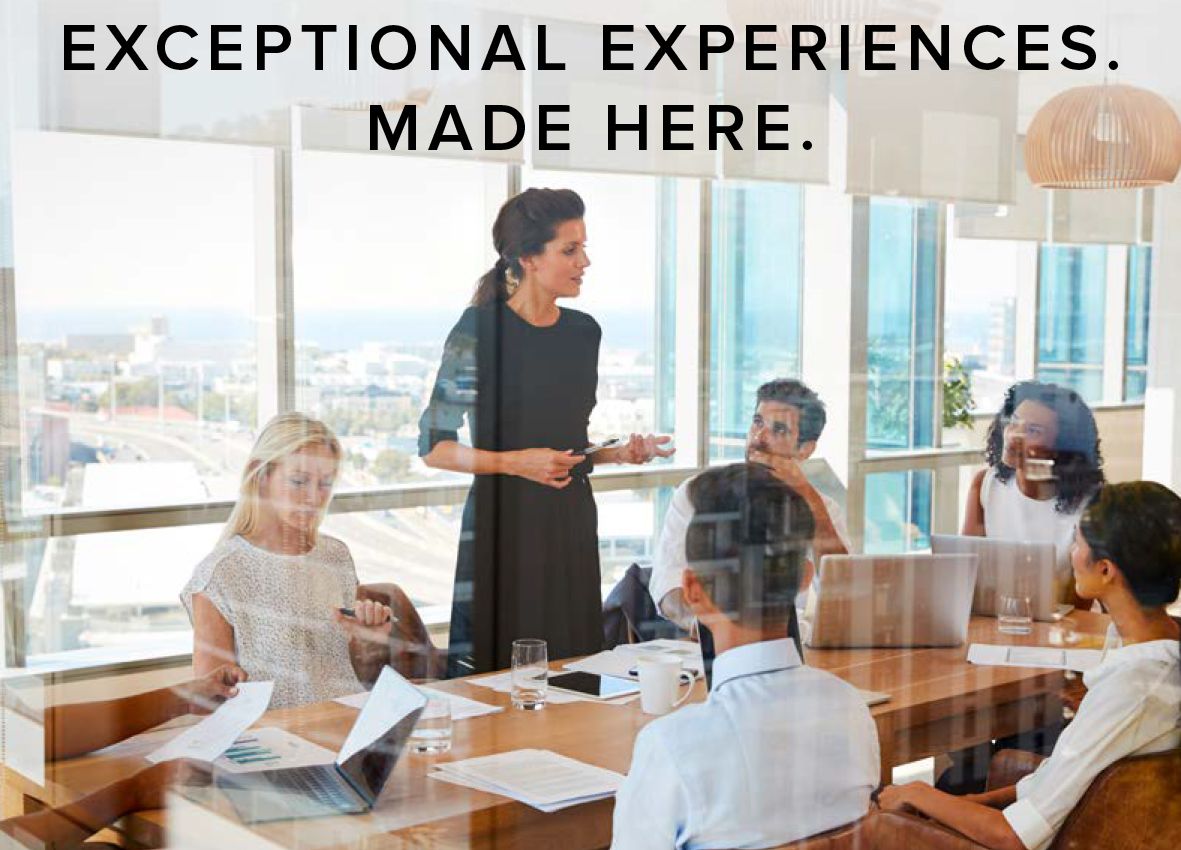 Exceptional Experiences Made Here
Enjoy Exciting Benefits and Bonus Points for your Meetings and Events.
Marriott International is your ideal hotel partner, committed to providing you with the best spaces at competitive rates, with tools and teams ready to help you personalise any experience.
Book a group meeting or event in the Middle East and Africa by 31 March 2018 and make your choice of rewards.