Welcome to our Chinese Guests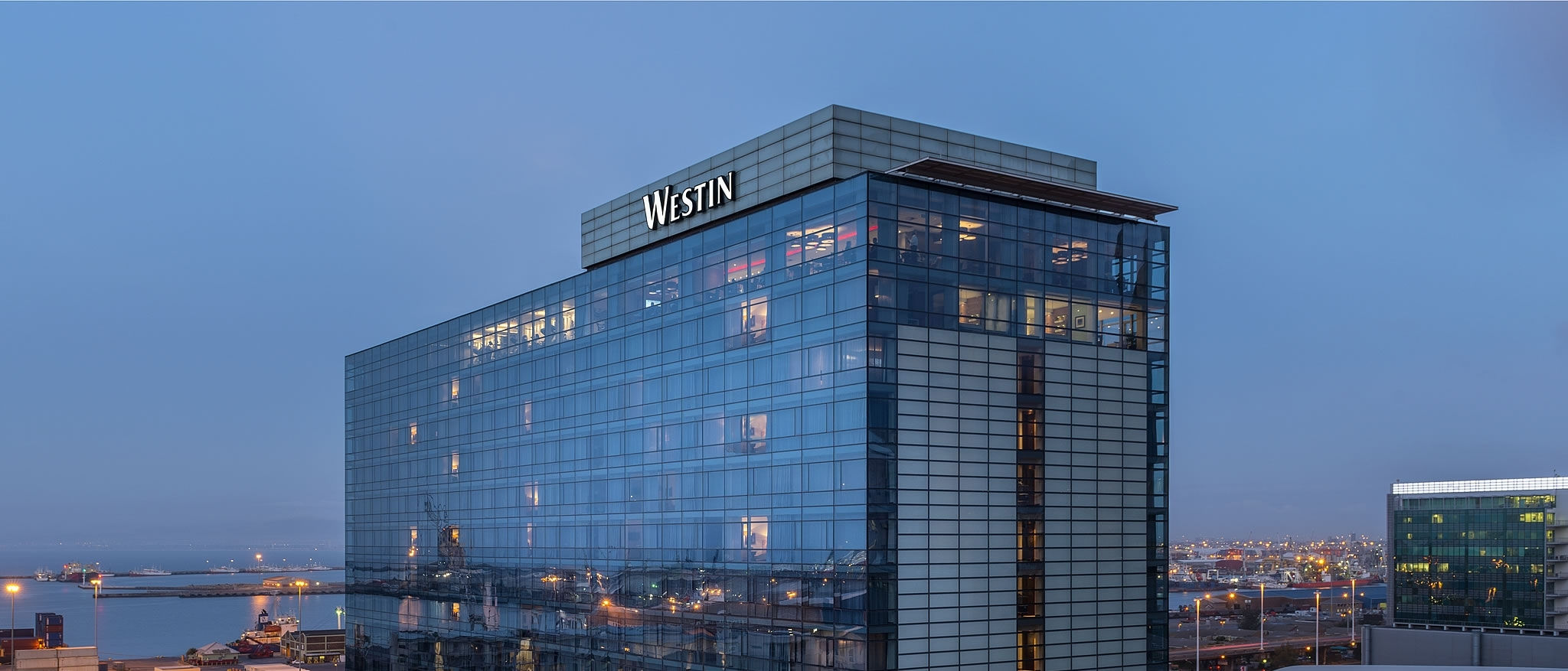 Throughout China, Starwood hotel brands are adored by Chinese guests, and they are sought-after favourites when these guests travel abroad. To make our Chinese guests feel more at home when far from home, Starwood has recently launched the Starwood Personalized Travel Program, designed to cater to the unique needs of the Chinese guest traveling abroad. The Westin Cape Town takes an active part in the program and is already offering the below services.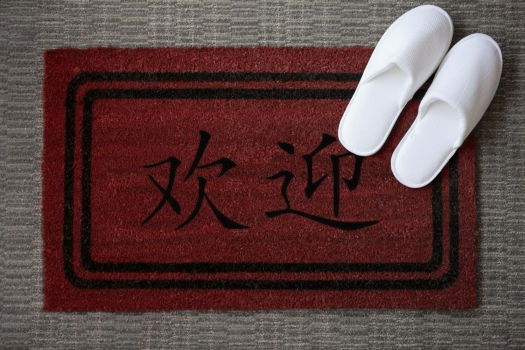 CONVENIENCE OF HOME
Anticipating the needs of our Chinese guests, each hotel has the following items either in-room or available upon request:
Tea kettle
Instant noodles
Slippers
Amenities such as razor, toothbrush, and comb
FAMILIAR FOODS
Our hotel restaurants have Chinese-friendly menu items like:
Congee
Noodles
Rice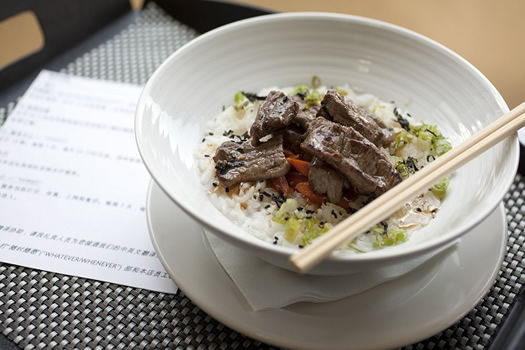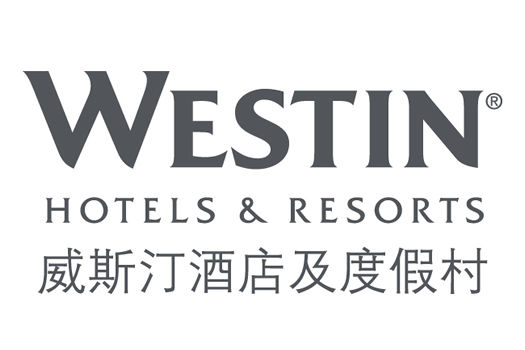 Upon arrival, guests receive a packet of local area information including:
Shopping,
Sightseeing
All program benefits will be communicated upon check-in.