The Westin Cape Town Green Policy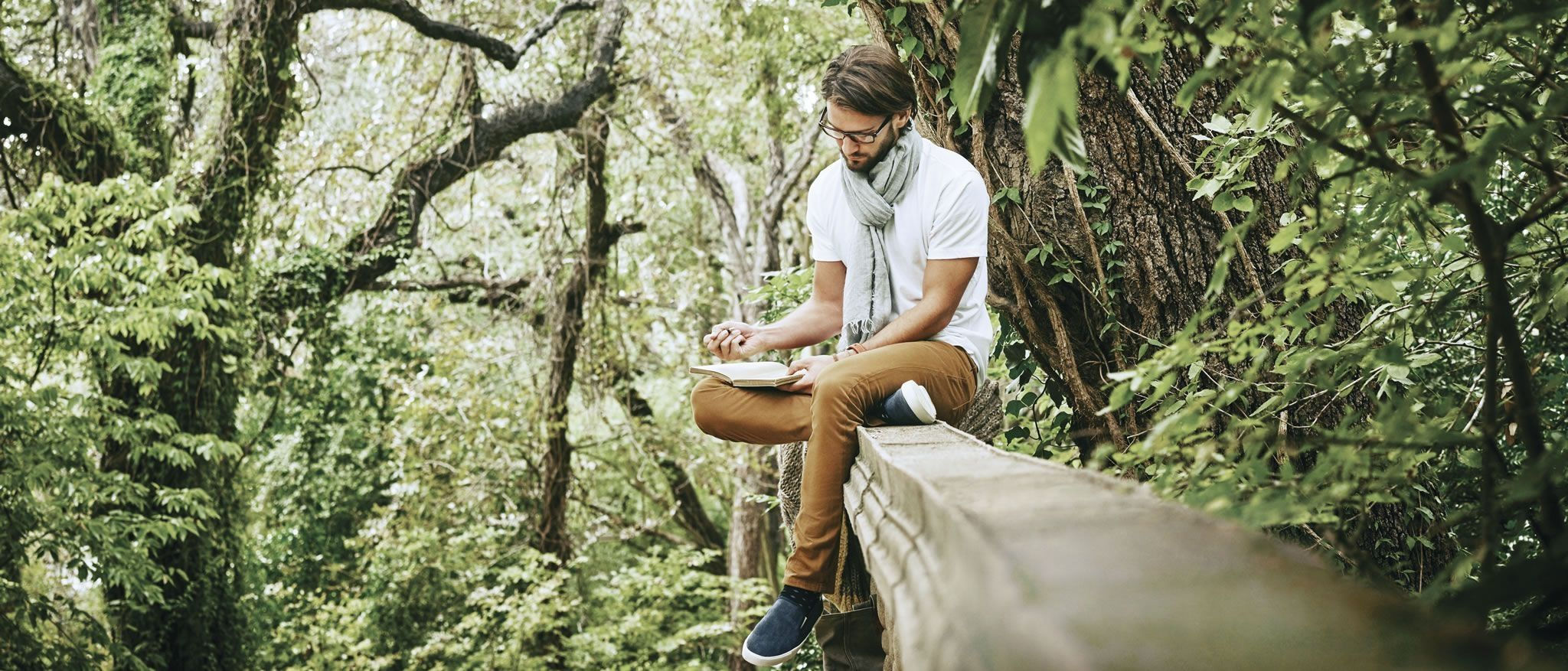 We, at The Westin Cape Town, believe that economic growth and the well-being of society are inextricably tied to the health of the environment.
Accordingly, we embrace our responsibility for environmental stewardship and are committed to integrating leading environmental practices and sustainability principles into our core business strategy.
Through collaboration with our hotel owners, franchisees, suppliers and business partners, we actively work to reduce the environmental impact of our business activities and continually improve and innovate on practices aimed at:
conserving natural resources
minimizing waste and pollution
enhancing indoor environmental quality
establishing and reporting on key environmental performance indicators
raising environmental awareness among our associates, guests and communities
We strongly believe that our efforts to support a healthy environment serve the interests of both current and future generations and constitute the foundation for enduring success.
We have put together a Green Policy that highlights all our initiatives and programs to reach our goal to become a more environmentally friendly business.
Learn more about our Environmental Initiatives.
The Westin Cape Town Green Policy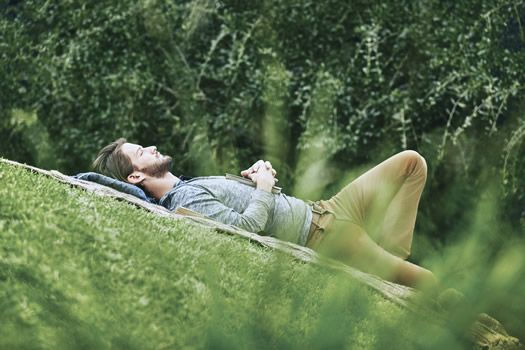 Make a Green Choice Program
Guest is eligible to participate if staying for more than 2 nights
Guest can choose one of the following for every night he declines housekeeping services:
R45.00 credit at F&B or
500 SPG Starpoints® or
Donating 500 SPG Starpoints® to UNICEF
To participate, guest must hang MAGC doorknob before 02:00 am.
The programme is not offered on the day of departure or stays less than 2 nights.
Guest must place MAGC on the bed and leave towels to be changed on the floor.
Guest must be SPG member to collect Starpoints.