The right physiotherapist is everything
Physiotherapy focuses on an individual and his/her community's health and well-being by reducing pain, optimizing movement and preventing disability. Physiotherapists use various manual, electrotherapeutic techniques and exercise to achieve this. The most important area of focus for physiotherapy is pain affecting muscles, joints, tendons, ligaments and nerves. Naylor and Croy physiotherapy provides a highly specialized service for corporate clients, professional and recreational athletes as well as the management of pre and post-operative rehabilitation.
Rene Naylor and Inge Croy are highly skilled physiotherapists with over 20 years experience. They have completed their Master's Degrees in sports and manipulative therapy respectively. They treat back and neck pain, headaches, sports injuries, as well as stress-related problems in a highly specialized and innovative way. Rene was the physiotherapist for the Springbok Rugby team for eight years and Inge manages corporate clients and works with pro golfers as well as rugby players.
Naylor and Croy Physiotherapy's mission is to help those who seek professional service, without discrimination, fear or favour by giving an honest, competent and highly specialized service. Their professional competency is based on best practice and evidence-based medicine.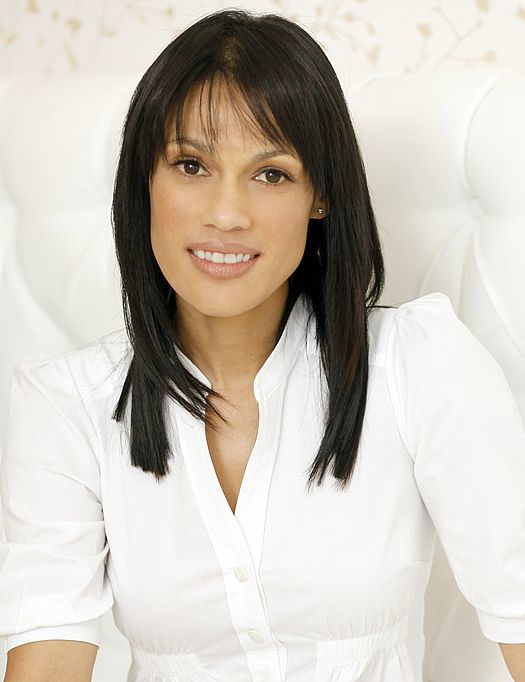 Profile - Rene Naylor
Rene Naylor is a highly-skilled sports physiotherapist with over 20 years experience. She completed her B.Sc. (Physiotherapy) degree at the University of the Western Cape in 1993, and in 2004 obtained a Post-Graduate degree in Sports Physiotherapy at the University of Cape Town.
Since then she has worked almost exclusively with rugby players from club to international level in her role as head physiotherapist to former rugby world champions, the Springboks. Her core responsibilities included the treatment, rehabilitation and prevention of injuries. She was also responsible for musculoskeletal evaluations and recommendations for the Springbok squad and has authored injury prevention and rehab manuals that are used extensively in the sport. In 2009-2010 she authored a column on injury prevention in Men's Health magazine.
She began work as a physiotherapist at the Conradie Hospital in Cape Town in 1993. She set up a private practice in 1996, which still operates today. In 2009, she started Naylor and Croy Physiotherapy in the Cape Town CBD targeting corporate clients and sports people. Her initial involvement in rugby was with the Silvertree Rugby Club between 1998 and 2004. Between 2002 and 2004 she worked with the Western Province Rugby Football Union's (WPRFU) Under-19 and Under-20 teams. In 2005 she was appointed Head Physiotherapist at the WPRFU where she worked with the Western Province and Stormers senior professional teams in the Currie Cup and Super 14 respectively.
In 2008 Rene was appointed as Head Physiotherapist to the Springboks. In 2009 she started her work with the Netherlands Cricket Team for all their major tournaments which included the Cricket World Cup in 2011.
Profile - Inge Croy
Inge Croy is a highly-skilled manipulative physiotherapist with 10 years experience. She completed her B.Sc. (Physiotherapy) degree at the University of Cape Town in 2001 and is currently completing her post-graduate degree in orthopaedic manipulative therapy at Stellenbosch University.
Since earning her qualification she worked exclusively in private practice in Cape Town and the U.K. Her focus was musculoskeletal disorders in terms of management, prevention and rehabilitation. In the U.K. her core focus was musculoskeletal disorders in the corporate sector which entailed on-site treatment, implementation of prevention strategies, workstation assessment and regular presentations for employees.
Besides her extensive experience in the corporate sector, she has also excelled with sporting teams. Inge has always worked for Western Cape Sports Academy which involves the management of athletes from various sporting codes i.e. netball, gymnastics, badminton, soccer, and volleyball. She also attended as the head physiotherapist for the South African Junior Games from 2002-2005. Inge has also been involved in rugby at various levels from club rugby to provincial sevens. Since 2008 she has worked with a team of cyclists participating in endurance races such as Cape Epic, Sani to Sea, The Double Century and Southern Storm events. In 2010 she was headhunted to accompany a golfer on the Pro-Ams and Gary Player tour in South Africa and completed a course in the biomechanics of golf.
Inge is a partner at the Naylor and Croy physiotherapy practice in Cape Town CBD focusing on corporate clients and sport. She also lectures part-time at University of Cape Town School of Physiotherapy.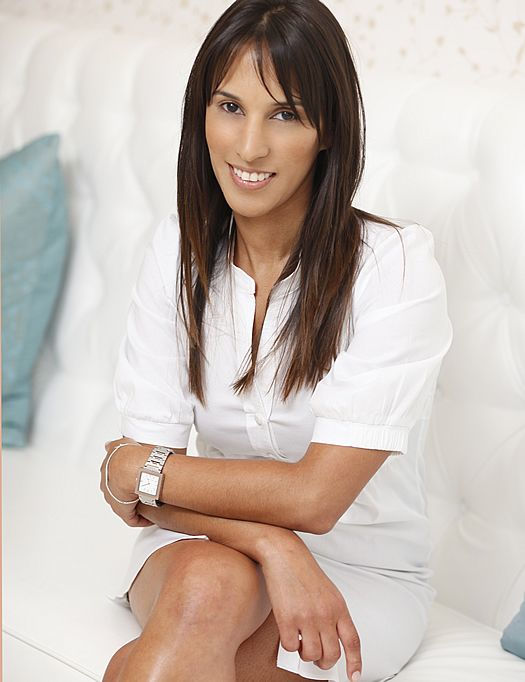 Sports Injuries
If you sustain a sports injury you can expect the following management using the latest technology such as shockwave, hydrotherapy and wireless EMS treatment:
Injury assessment and diagnosis
Biomechanical assessment specific for your sport
Manual therapy techniques
Dry needling
Kinesio-taping
Shock Wave Therapy
Supervised exercises and detailed rehabilitation programs
Work station and ergonomic assessments
All athletes (e.g. runners, cyclists, rugby players, golfers, triathletes) can request an injury risk assessment and advice on recovery techniques and how to optimize performance.
Back pain and computer related injuries
The most common injuries are low back pain and cervical headaches. These can often result in chronic debilitating conditions if not addressed appropriately. Education and rehabilitation are considered to be an integral part of the management of these conditions.
Post operative musculoskeletal conditions require intensive rehabilitation, to improve both the range of movement and strength to ensure a full recovery. These programs are closely monitored and comply with the specific surgeons' requirements.
The following management can be expected:
Injury assessment
Appropriate manual therapy techniques
Closely supervised specific exercise and rehabilitation program
Workstation assessment and ergonomic set-ups
Stress management