A Wedding Day in Cape Town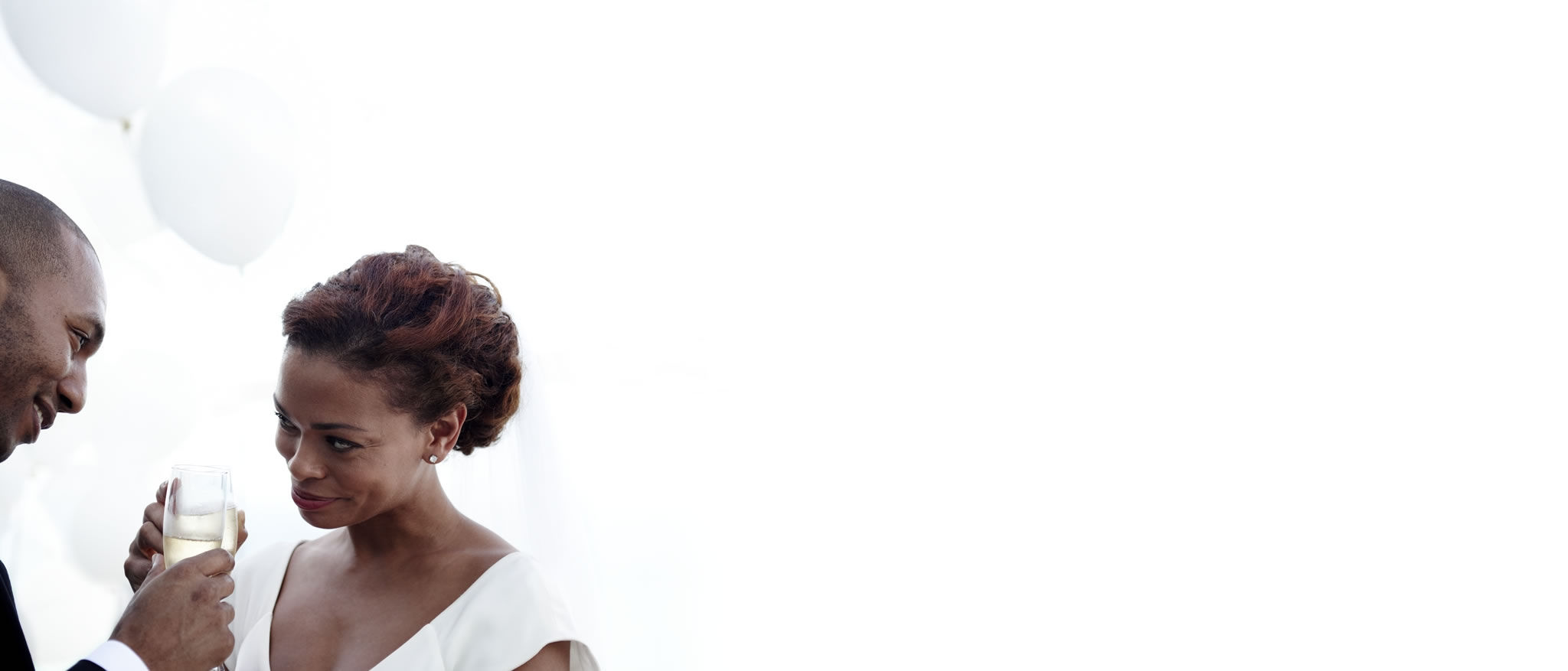 Whether your taste is classic or contemporary, the professionals at The Westin Cape Town will help you to create a wedding that reflects your individual wishes and unique style. Our venues are colourful and elegant, and our talented catering team will focus on the seasonal and fresh in creating your ideal menu. With attention to every detail, we offer both elegance and sophisticated service—a perfect recipe for the wedding of your dreams.

Just minutes from the bustling and glamourous Victoria and Alfred Waterfront, your out-of-town guests will appreciate the convenience of our location and state-of-the-art amenities.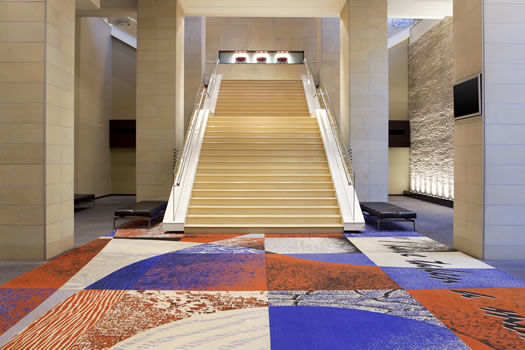 WEDDING VENUES CAPE TOWN
We offer the perfect setting for all the events associated with your special day, from a stunning ceremony and reception to rehearsal dinners, bridesmaids' lunches, and day-after brunches.
The chic and contemporary paneled Grand Ballroom features striking chandeliers and hosts up to 600 reception-style or 400 banquet-style, providing just the right backdrop for an elegant and joyous day. Located on the Old Harbour Level, the modern ballroom can be sub-divided into ballrooms East and West, each accommodating up to 270 guests for a more intimate wedding event.
The Old Harbour Lobby is adjacent to the Grand Ballroom, at the base of the Grand Staircase—perfect for a "grand" entrance. With a soaring ceiling of five metres and skylights that warm the space, the spacious, airy, and sunlight-bathed Old Harbour Lobby is ideal for pre-dinner cocktails.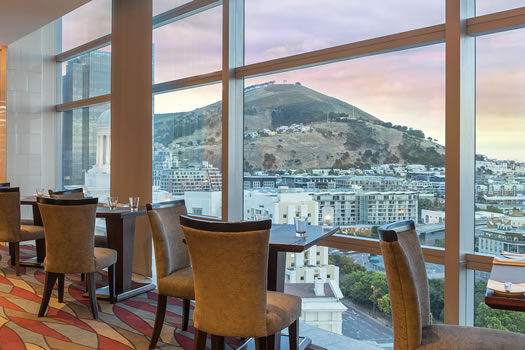 BOUTIQUE INTIMATE WEDDINGS
Looking for a small intimate wedding venue but still have all the bells and whistles of a big wedding venue? Look no further than On19 Restaurant. An elegant setting with breathtaking views of Cape Town and Table Mountain makes this the perfect place for your special occasion.
Let us help you plan your day and give you the peace of mind to know that you are in capable hands. With personalised attention, our experts enable the guests of honour to simply revel in the joy of all celebration, renewed for their life ahead.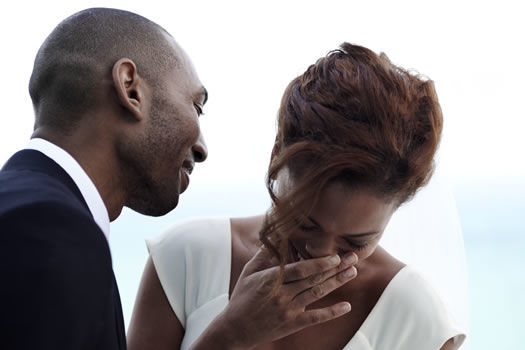 EVENT CATERING AND CUISINE
Our exemplary catering team is eager to assist you in selecting the perfect drink or buffet menu to suit the style of your event, or in planning a multi-course meal of your choosing from our diverse assortment of delicious and creative options.
With their versatile and dynamic body of talent, our chefs offer an international selection with an emphasis on modern South African cuisine, and an array of vegetarian options. Fresh and seasonal cocktail canapés such as lamb bobotie and raisin spring rolls or spiced ratatouille empanaditas with sweet chilli bring pleasant surprises. An elegant buffet or sit-down dinner is a delight with selections like chicken and prawn laksa, or braised lamb and spinach spanikopita.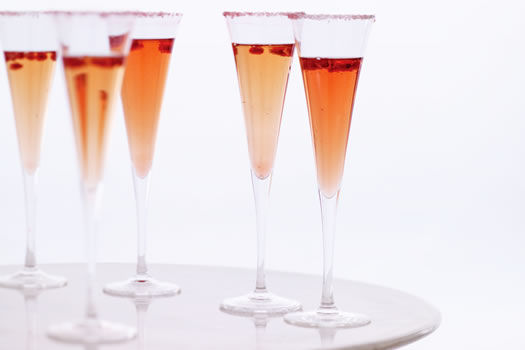 WEDDING SPECIALIST
Your wedding specialist will be dedicated to ensuring that your celebration is a distinct reflection of your personality, with every detail perfectly in order. To begin planning a wedding to remember, please contact:
Email: 01445.groupreservations@westin.com
Telephone: (27)(21) 412 9999
Fax: (27)(86) 567 7721